This year's show will showcase hundreds of orchids in bloom from all over the world. Unique Art paintings and photographs by local artist are an added bonus feature to our show. Local commercial growers will be offering unique quality species and hybrid orchids, plants, potting/planting/growing supplies, and fertilizer for sale. Our expert volunteer members will be teaching our popular Orchids-R-Easy© classes throughout the duration of the show. Hourly raffle will be part of the show (must be present to win). A plant hotel will be available to house your purchases during the show.
Don't miss this fun filled educational, fragrant, coloful, entertaining event.
Coming Soon
Annual Fall Show and Sale
September 19-20, 2015
South Coast Botanic Garden
26300 Crenshaw Blvd.
Palos Verdes Peninsula 90274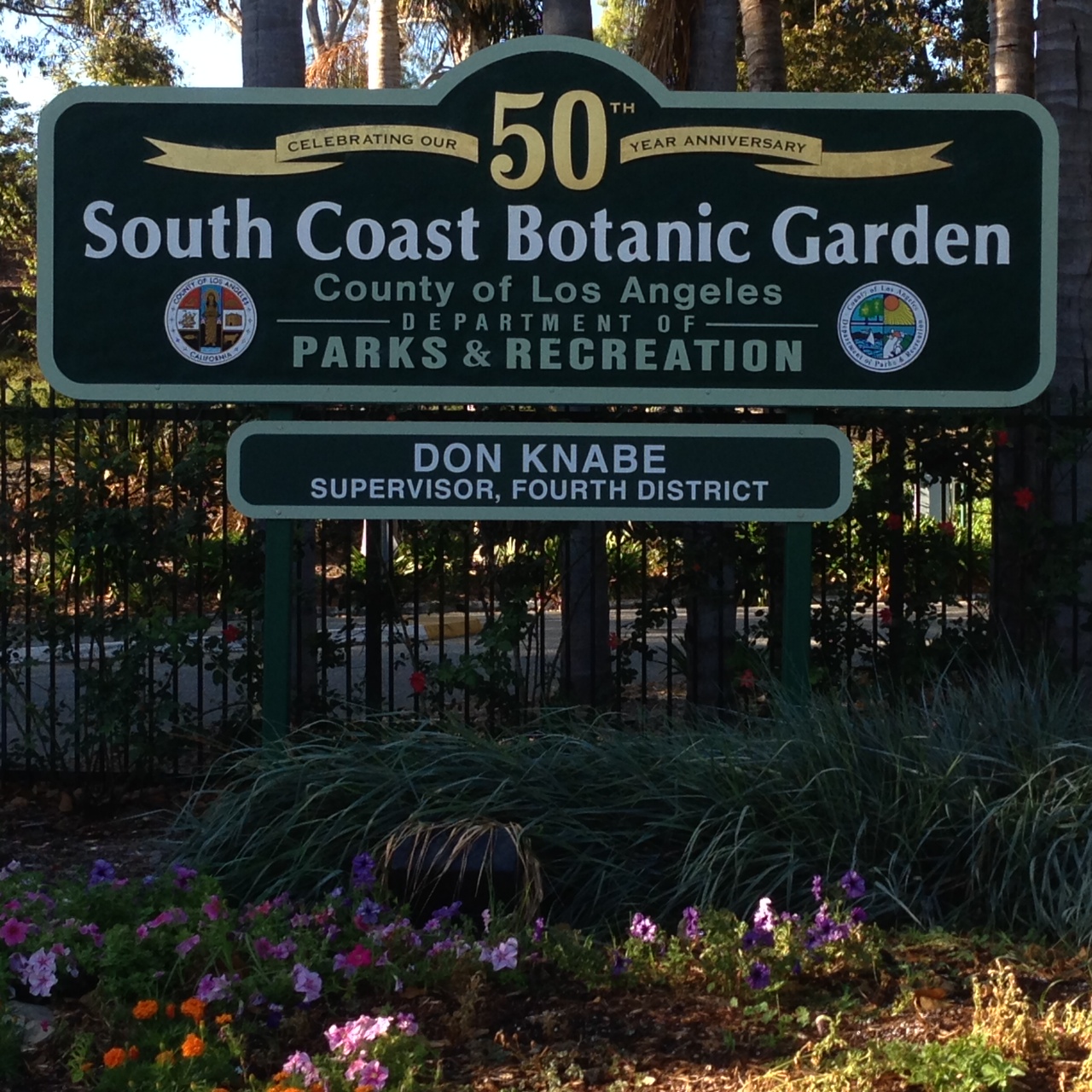 The show flyer above requires Acrobat Reader.
Click Here to for a free copy of Acrobat Reader.






Show Information:
Click on any topic below to obtain details on:
If you'd like to enter your orchids into the competition for amateur ribbon judging or AOS or CSA judging (not available at all shows), you'll find specifc information, instructions, and registration forms located here: