This year's show will be extra special - we are celebrating our 60th anniversary. Hundreds of blooming orchids from all over the world will be exhibited. Local commercial growers and vendors will be offering a large selection of unique quality species and hybrid orchids, companion plants, succulents, potting/planting/growing supplies, and fertilizer for sale. Each vendor will provide a display exhibit focusing on our theme. Our expert volunteer members will be teaching our very popular Orchids-R-Easy© classes/demonstrations throughout the show. Classes will include mounting orchids, repotting, growing, general orchid care, fertilizing, and other helpful topics. Learn how to become a better orchid grower, Hourly raffles will be part of the show (ticket only good for current hour and you must be present to win). A plant hotel will be available to house your purchases during the show. Plenty of free parking. Come join us and enjoy the fragrance, the friendship, and the fun. Don't miss the show!
Orchid Fall Show and Sale
Celebrating 60 years of "Orchids for Amateurs"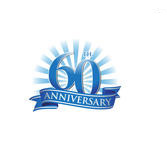 September 15-16, 2018
Sales: Hours Saturday 9-5 Sunday 9-4
Show: Hours Saturday 12-5 Sunday 9-4
South Coast Botanic Garden
26300 Crenshaw Blvd.
Palos Verdes Peninsula, CA 90274
Free Parking
The show and sale is included with your paid admission fee which must be paid at the entrance directly to the South Coast Botanic Garden:
Adults: $9
Seniors - 62 and over: $6
Students (with ID): $6
Children (5 - 12): $4
4 and under: FREE


Map to : South Coast Botanic Garden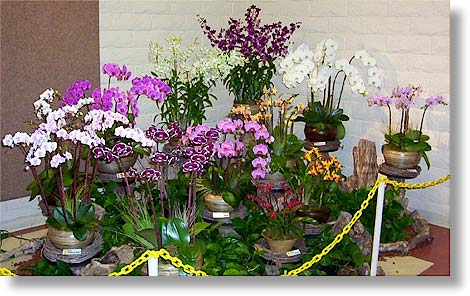 The show flyer above requires Acrobat Reader.


Click Here to get a free copy of Acrobat Reader.





Specific Show Details:
Click on any topic below to obtain information on:
If you'd like to enter your orchids into the competition for amateur ribbon judging or AOS or CSA judging (not available at all shows), you'll find specifc information, instructions, and registration forms located in the following link: